The last post I did was about my hair care routine. I recently went natural, yaay!!! Although my hair is still short but I intend to keep it that way. *wink* So, I get asked lot of questions about how to reduce breakage, grow edges, make the hair thicker e.t.c. So I will be sharing some useful hair care tips for people who are sut about to transition and people who desire rich and healthy hair, so sit back, relax and enjoy the ride.
Your hair routine is very important. So first thing you need to ask yourself is, how consistent is your routine and what products do you currently use? I had a client of mine tell me one day that she washes her hair only twice every month. Really? This is a big mistake. It is very important to get your hair washed at least once a week. Reason is the hair tends to build up on products like sealants, leave-in conditioners, curling creams and other products that you apply every other day. These build up tend to cause a lot of damage to the hair if they are left in for a very long time.
When it comes to the kind of products to use, it can be very confusing especially for those who are just transitioning. There are just too many products available on the market so it is natural to get confused. Now there is really no best product to use which means sometimes you may need to try different products, read reviews on products before you can choose to stick with a product that suits you. The truth is not every product is designed for everyone because our hair type and textures are quite different. Another factor to consider is the weather, the weather in your locality plays a huge role in the appearance and texture of your hair.
Your hair should be washed every week with a sulphate-free shampoo.  But before you wash, you should do a pre-poo. A pre-oo is simply using oils to moisturize your hair before using a shampoo. The reason a pre-poo is good is that it helps reduce dryness. When we wash our hair, there is a tendency for our hair to become very dry and dryness causes dandruff. One way to prevent dandruff is by pre-pooing. You can make use of oils like coconut oil, jojoba oil, tea tree oil, Jamaican black castor oil and any other essential oils. You can also do a mixture of one, two or three oils. After washing you should use a rinse-out conditioner followed by a leave-in conditioner.
For those who experience breakage, try to do a deep conditioning with the sunny isle intensive repair masque. I have not personally used it but the positive reviews on the product shows it's a very good one. The sunny isle intensive repair masque is a deep conditioner that helps to restore damaged hair.  Other deep conditioners you can also try are the beautiful textures deep conditioner and Cantu deep treatment masque. Depending on your hair texture, deep conditoning can be done once or twice a month.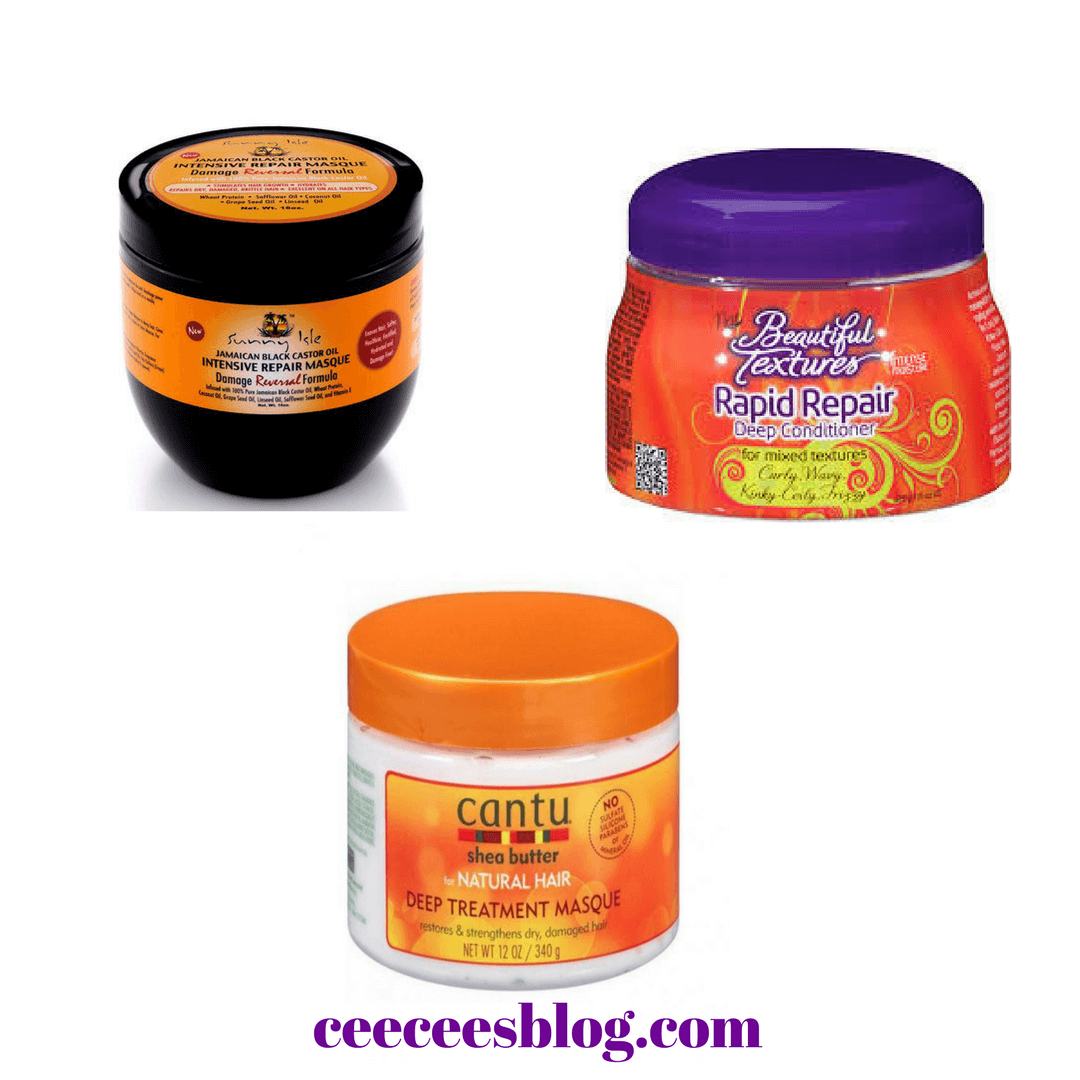 A lot of people often make the mistake of not properly covering their hair while they sleep. Truth is our bedsheets which are made from cotton does damage to our hairline. So how do you prevent your edges from falling out. Simply use a satin bonnet while you sleep. The satin bonnet protects your edges and prevents breakage. Jamaican black castor oil is a fantastic product to help grow back your edges and also restore damaged hair. These hair care tips cannot be over emphasized.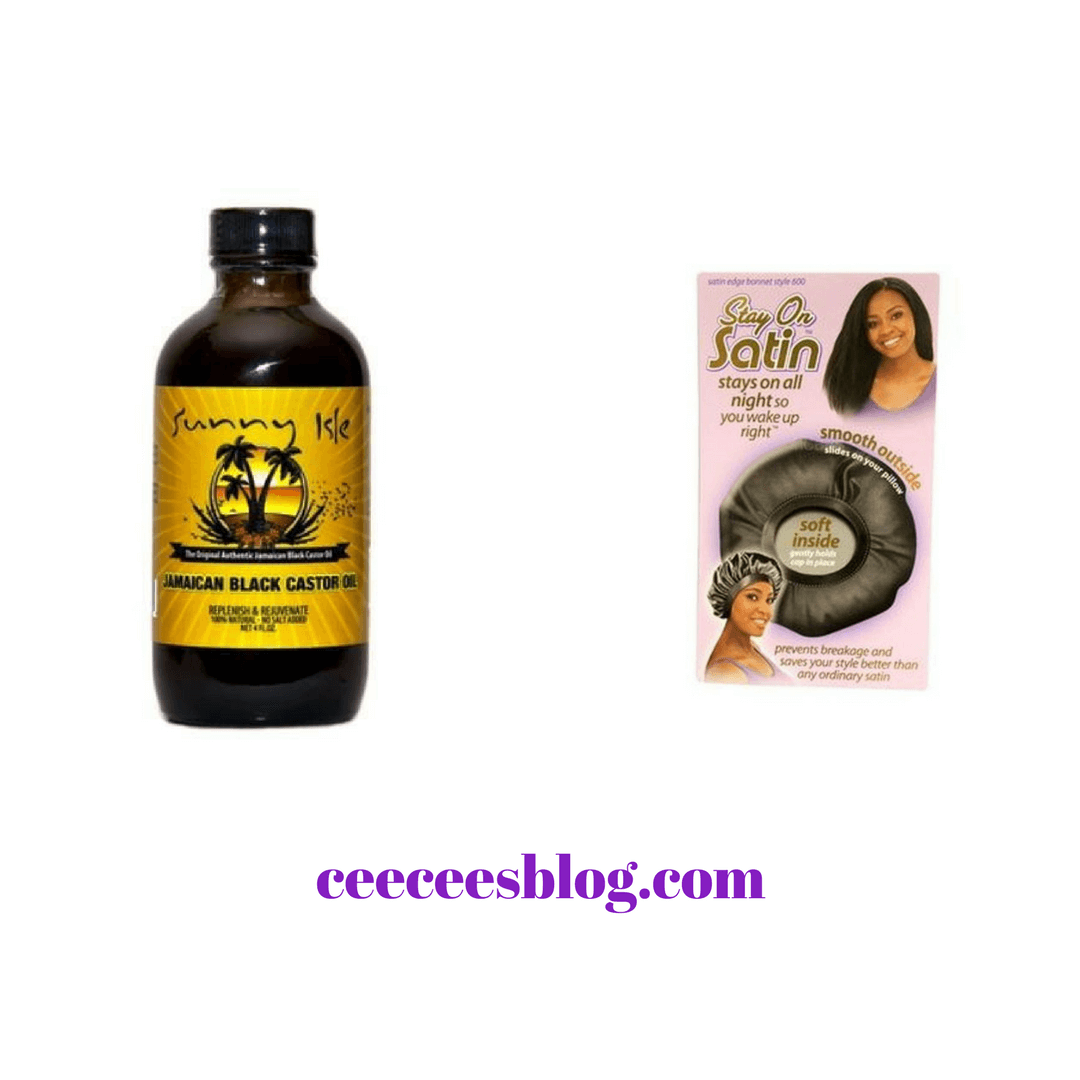 When you follow these simple but effective hair care tips, your hair will definitely thank you for it. So if you are just transitioning and in a confused state as to what product to use, just relax, check reviews online before buying a product.
Hope you enjoyed this article, don't forget to share!!!