Stretch marks occur as a result of skin stretching and increase of cortisone in the body system. Cortisone is one of the hormones released by the adrenal glands in response to stress. Having too much of this hormones can make the skin lose elasticity thereby causing the appearance of stretch marks. Women tend to develop stretch marks during pregnancy. The tummy tends to itch a lot and this may cause the skin to stretch. When itching on the stomach occurs use a moisturizer to reduce the itching sensation. It is now easier than ever before to use simple kitchen items to reduce stretch marks naturally. In this article, you will discover various option you can try to help reduce stretch marks naturally.  These are the remedies to reduce the appearance of stretch marks as stated below;
Argan Oil; argan oil has a lot of amazing functions and is a very good product for stretch marks. It helps fade stretch mark scars and moisturizes, restore the elasticity of the skin. Argan oil also helps improve hair growth.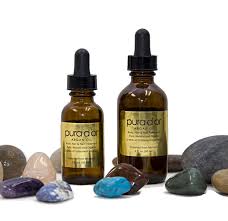 Egg Whites; amino acids are naturally present in egg whites. Amino acids heal scars and aids in strengthening the skin. Whip the egg whites from two eggs. Use a soft brush or sponge to this egg white to stretch marks and allow to completely dry before removing. Use a good moisturizer afterward. This process can be repeated twice a day.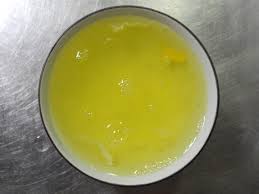 Sugar Scrub; this is a very effective home-made remedy. Mix two parts raw sugar with one part virgin olive oil, add a teaspoon of lemon juice. Use this treatment two or three times per week and follow up with a moisturizer. Coconut oil is a very good moisturizer.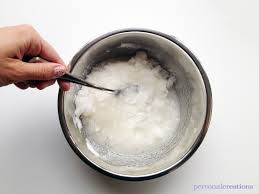 Aloe Vera; is a good source of vitamins that aid in skin healing. It is a natural moisturizer. Aloe vera can be used as many times as desired.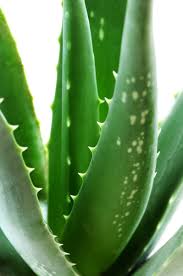 Water; keep your skin well hydrated at all times. Drinking water can help reduce the appearance of stretch marks.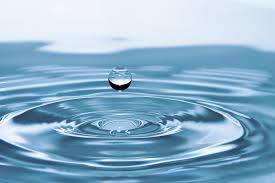 Shea Butter and Cocoa Butter; these can also reduce the appearance of stretch marks. Application of shea and cocoa butter prevents dryness and improves the elasticity of the skin.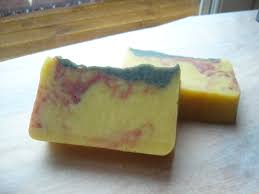 Coconut Oil; it has the ability to increase skin regeneration, fight off infection and improve skin elasticity.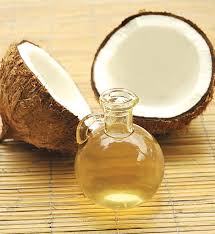 These remedies are not just for pregnancy stretch marks. They can also be used in other parts of the body. These remedies are very cost effective and safe to use. So now you have different househols options to help you reduce stretch marks naturally. Make sure to test each remedy on a small part of your skin for reaction. I believe one of them at least if not all should work for you.
Featured image Photo credit: www.stclairecosmetic.com