Every woman's dream, at least most women's dream is to walk down the aisle someday. Grooms and brides wedding preparation ready for the big day comes with a lot of preparation. Usually, the bride does almost all the outsourcing like getting wedding vendors to work with.
This usually comes with a lot of stress and if proper care isn't taken, you may not look as radiant as you should on your big day even with all the makeup. Every bride should do certain things at least a month before her big day.  Let's look at some of the essential practices a bride should adopt
Drink a lot of water
A bride's wedding preparation checklist won't be complete without mentioning the importance of water on your big day. Water will clean your system, improves your skin appearance and make it supple, reduce dehydration, remove acne, make your face glow, and make you feel light.
This is just a few of the things every bride will want to experience on her big day and the good news is that drinking water does beyond that 🙂
Get your teeth whitened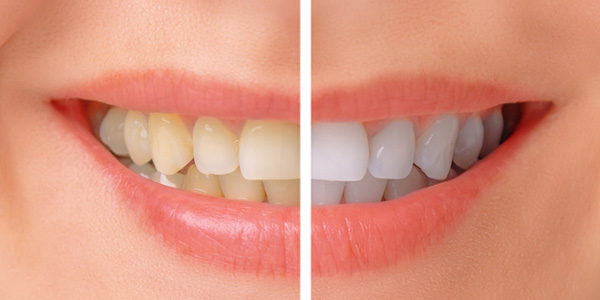 Sounds funny, right? Well, there will be a lot of smiling on that day so your smile should look perfect for the camera.  Use good toothpaste that contains whitening ingredients.  You can also get it professionally done but do not go overboard with it, just do the basic maintenance routine.
Eat healthy foods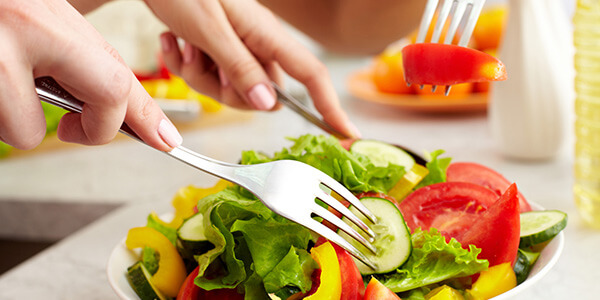 Avoid greasy food, take a lot of fibre, fruits, and vegetable. Avoid sugar, processed foods and alcohol. If you find it difficult to do all of these, get a dietician to give you a meal plan and be disciplined enough to stick to the diet plan.
Adopt a daily skin care routine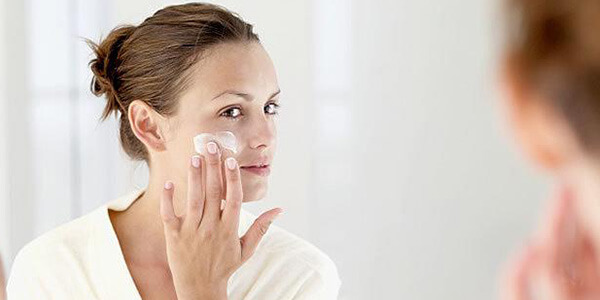 Use natural products for your skin care routine. This is very important because you won't want to try a new skin product several months to your wedding day.
Sticking with your current daily skin care routine will be the best advice because getting a skin burn won't be fun on your wedding day.
Read also 6 healthy and natural ways to get glowing skin
Get a facial done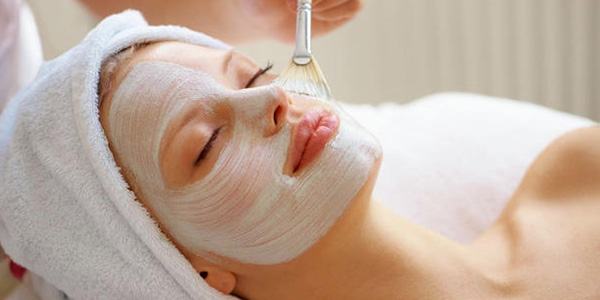 I have had brides-to-be express fear of breaking out after a facial so they rather not go for it. It is safe to do a good facial at least three weeks before the big day. Facials make your skin smoother and brighter.
Workout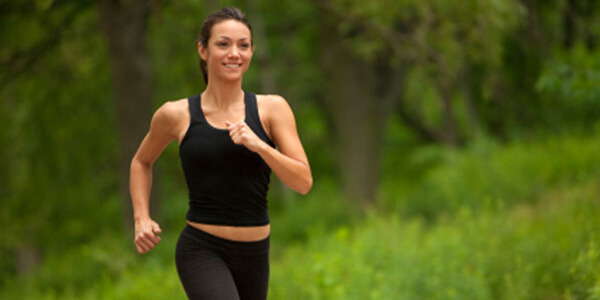 Sometimes work takes a better part of our day and we usually do not have time to work out. Working out for brides wedding preparation pays because it helps to tighten and firm the body. Try to work out at least three times every week.
When it comes to working out (and like with other things to relate to success), consistency is the key. Instead of working out 2 hours in a day out of 7 days. Try working out for 20 minutes every day. Do anything that gets your blood pumping and also break some sweat.
Get a manicure and pedicure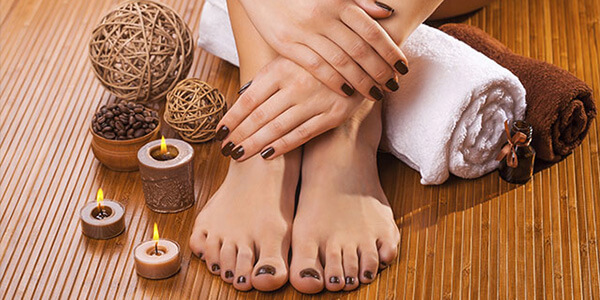 It's your big day so you have to look exceptional from your head down to your toe. Visit a nail salon and splurge on a good manicure and pedicure. Using a trusted salon will help to avoid (or reduce) surprises because brides wedding preparation is about avoiding the little mistakes so that you can enjoy your big day.
Have a hair plan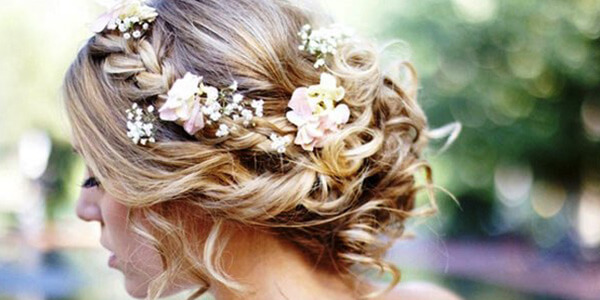 Pick a good hair stylist and plan the kind of hair you want. A hairstylist will guide you and help you achieve your desired hair. This item in the bride's wedding preparation checklist will have a "high" priority. You definitely don't want to start planning your hair 3 days to your wedding.
Have your eyebrows shaped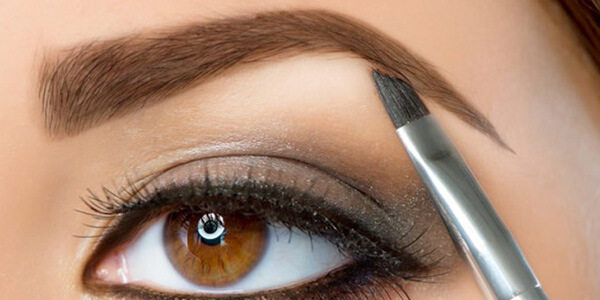 Visit a pro salon to get your eyebrows done because they will provide you with the best suggestions for your brow shape to suit your face.
Perform a makeup trial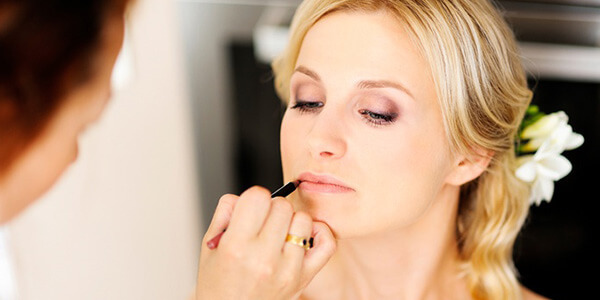 Schedule an appointment with a makeup artist and have him or she perform a makeup trial at least three months before the wedding. This way the makeup artist knows exactly what you want and then you get to know how you will look on that day.
Brides wedding preparation and planning checklist
Drink a lot of water
Get your teeth whitened
Eat healthy foods
Adopt a daily skin care routine
Get a facial done
Workout
Get a manicure and pedicure
Have a hair plan
Have your eyebrows shaped
Perform a makeup trial
Now you have a choice. You can comment, share, or implement. I prefer if you implement, but I'll appreciate all three. Leave a comment below and stay happy!