The human skin is the largest organ of the body, it is one of the most foremost organs that should be treated with great care. Consider these 6 healthy and natural ways to get glowing skin in less time. The skin basically protects our body from harmful pathogens but mostly importantly serves as the organ of attraction. That's why everyone wants a glowing skin.
How exactly is a glowing skin? Most skins are usually either oily or dry. Dry skin is known to get itchy sometimes, while oily skin is prone to pimples and has a greasy texture. A radiant and natural glowing skin is one that is not oily or dry but has the perfect tone.
A glowing skin improves your appearance and attractiveness. There are some useful health tips that'll help you achieves a glowing, radiant skin, and you are about to find them out.
Eat healthy fiber rich diet for glowing skin
What you consume affects your skin's appearance. For example, someone who eats oily foods will most likely have an oily skin. Taking in the right amount of micro-nutrients and vitamins is great for clear skin.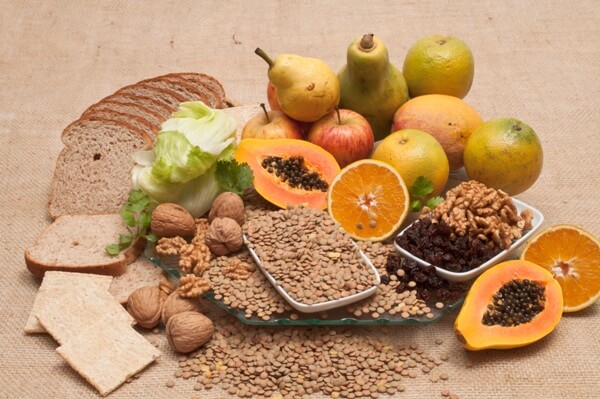 Eat foods that are rich in fiber and protein such as vegetables, fish, and nuts. Watermelon is also great because it helps to hydrate the skin.
Drink more water for glowing skin
Water is essential to the skin, it's not just used to take a bath. Drinking a lot of water will also greatly improve your skin. Water cleanses the body and eliminates the toxins and waste. It hydrates the body and removes excess oils and dirt. 15% of our skin is made up of water.
Getting clear skin is one of benefits noted by girlsgonestrong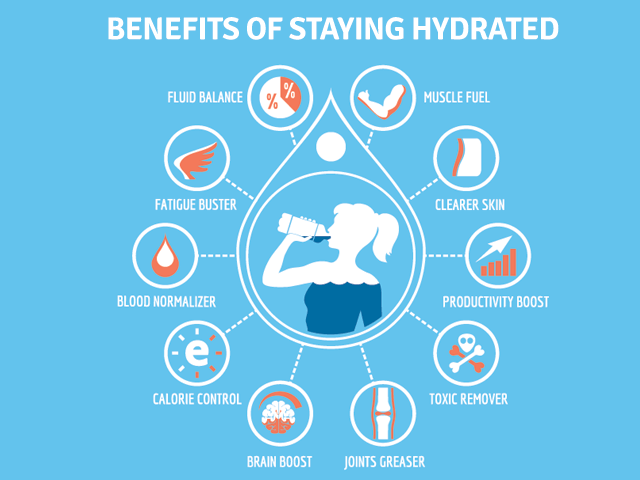 Avoid stressing yourself for glowing skin
One of the most important secrets of having good skin is to avoid stress and relax. Causes of stress are the lack of sleep and overworking yourself. Whenever you are overly stressed your body secretes excessive oil.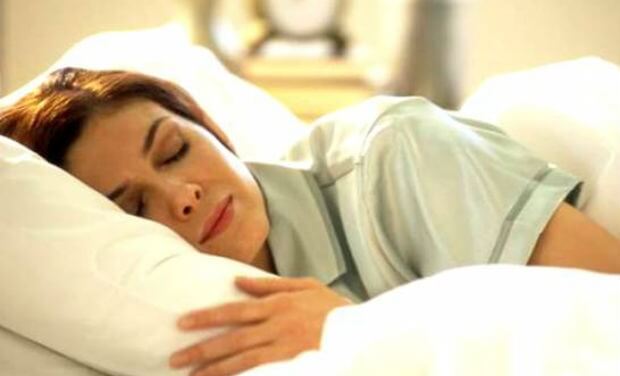 Adequate sleep for up to 7 hours is what you need to have a glowing skin. Also relax, go to a swimming pool once in a while. It helps your skin tremendously.
Wash off makeup before sleeping
Makeup is very vital for any woman's skin, it helps improve the skin appearance. But it could well become harmful if they are left to stay on your face for prolonged periods.
They contain harsh chemicals that not just harm the skin, but also attract dirt and clogs the skin pores. Make sure you properly wash off your makeup before sleeping, so as to enhance your skin's radiance.
Avoid the sun for glowing skin
Although the sun's ray from 7 am to 10 am is good for you because it provides vitamin D. Harsh UV rays of sunlight from 12 noon and below can cause harm to your skin.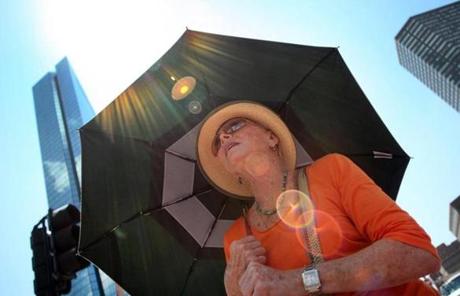 Sun burns hurts your skin and it will take time for those sun burns to heal before you start nurturing your glowing skin
Exercise regularly for glowing skin
Exercising is not just about losing weight, it helps your skin in amazing ways. For example, it causes you to sweat, which is good because it helps to rid your body of harmful waste substance. Make it a habit to engage in physical activities once in a while.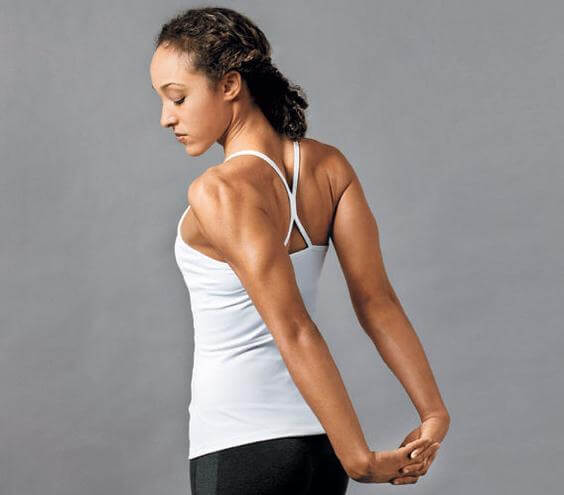 There are also other ways to get a better skin, but these are the basic health tips that will guarantee you a glowing skin. Your skin is very important, so make an earnest effort to make it shine, smooth and glow. I hope you find this article very helpful as well as informative.
Leave a comment below and stay happy!
Follow my blog with Bloglovin
Collins Nwokolo is an amazing blogger and writer, he writes resourceful health articles on his blog www.youmustgethealthy.com