Crow's feet are fine lines found around the eyes. They appear when the skin loses collagen and hyaluronic acid. You can now use simple kitchen food items to reduce crow's feet naturally.
There are other factors that contribute to the development of crow's feet and they are excessive sun exposure, squinting, smiling, frowning and high pollution.
Botox can be used to remove crow's feet but it is advisable to go for options that help you reduce crow's feet naturally. If you are looking for a more natural and cheaper way to go about it, there are tonnes of natural remedies you can use to get rid of crow's feet. These items are easily found in your kitchen and they help in restoring a youthful appearance to your skin.
Vaseline, olive oil and rose oil mixture
Put a teaspoon of vaseline in a pot and heat on a stove, add a tablespoon rose oil and a tablespoon of olive oil then reduce the heat and let it melt. Mix them together properly.  Put in a container and let it solidify. Use it to gently massage the area every night before bed.
Aloe Vera
Aloe vera contains antioxidants that help fight free radicals that cause wrinkling, it contains essential minerals that help tone, moisturize and brighten the skin.
Squeeze out the gel from a fresh aloe vera leaf, apply it on the area every night before going to bed. Wash your face in the morning with cold water.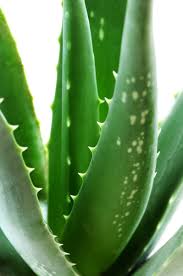 Coconut Oil
Coconut oil contains a very large amount of vitamin E. It nourishes the skin cells and moisturizes. Rub the area every night before bed with extra virgin coconut oil.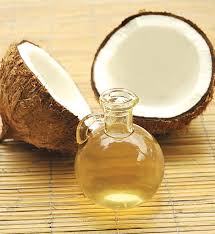 Castor oil and Sesame oil mixture
Castor oil has anti-inflammatory and antioxidant properties. Mix a tablespoon of castor oil with the same amount of sesame oil. Apply the mixture on the area and massage gently before going to sleep. Leave overnight and wash it off in the morning. You can do this daily.
Avocado and almond mixture
Take three spoons of sweet almond and a ripe avocado. Mix them and apply it over the fine lines around your eyes. Leave for about ten to twenty minutes then rinse off.
Citrus fruits
Citrus fruit contains healing properties for ageing signs. Mix 1 teaspoon of lemon juice with 1 tablespoon of orange extract. Apply the mixture gently around your eyes for ten minutes. Do this daily and you will see the wrinkles gradually disappearing.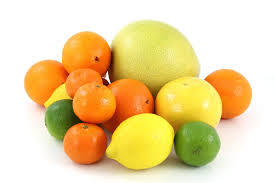 Cucumbers
Cucumbers have soothing properties that help reduce the appearance of fine lines.
Grate a cucumber then apply its juice around your eyes and leave for about fifteen minutes. Rinse off with cold water. You can do this two to three times a day for several weeks.
All these items here are easily found in your local market. So if you really want to reduce crow's feet naturally, then you should opt for this items.
Featured image credit: www.panoramadermatologyclinic.co.za