A fashionista's dream is the utmost desire for a lot of us women. You can have that dream by simply adding these 10 essential items to your wardrobe.
A black blazer or jacket
A black blazer is like an all-time classic wardrobe essential. Take out time to get stylish and quality black blazer tailored to suit your body type. The blazer should not be oversized and should flatter your body. It also should not be too long. Blazers can be worn over dresses, jeans, skirts and pants.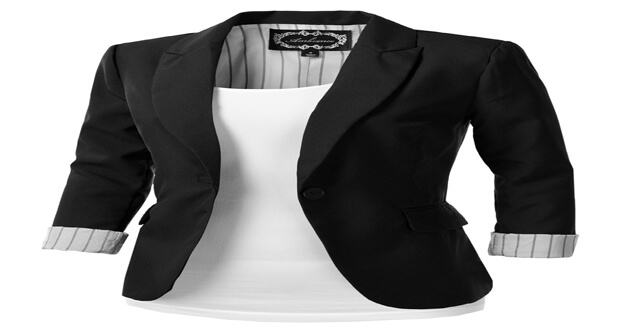 Photo credit: www.crhphotos.com
Camisoles and tank tops
As simple as a camisole is, it is one of the essential items every woman needs in her wardrobe. Tank tops can be very useful when you wear sheer tops and you want to cover up a bit. They can also be worn under a blazer or jacket.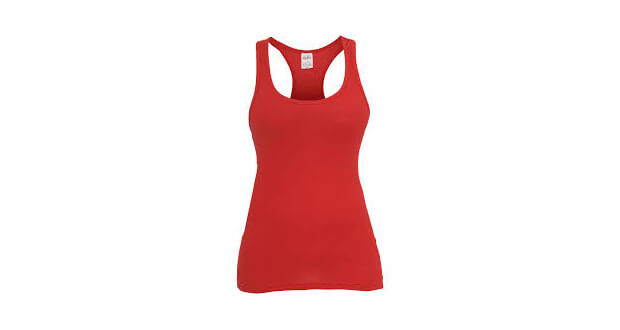 Photo credit: www.crhphotos.com
Blue jeans
A nice well-fitted pair of blue jeans always goes a long way. You can have two pairs of blue jeans, one dark and one a little light. The dark blue shade should be for dressed up occasions and the lighter shade should be for casual outings and events.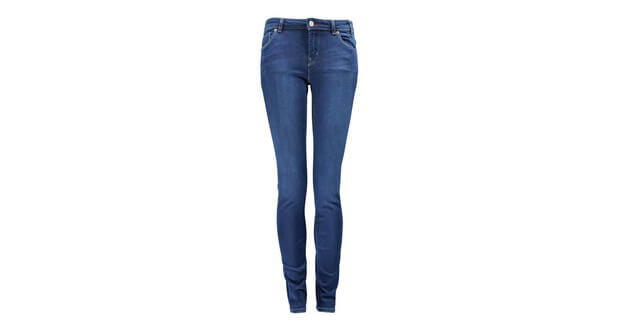 Photo credit: www.polyvore.com
Ballet flats
I am very sure a lot of us do not want to be wearing heels all day long. We can opt for flats in colours that will match every outfit. Choose colours like black, red, nude and navy blue.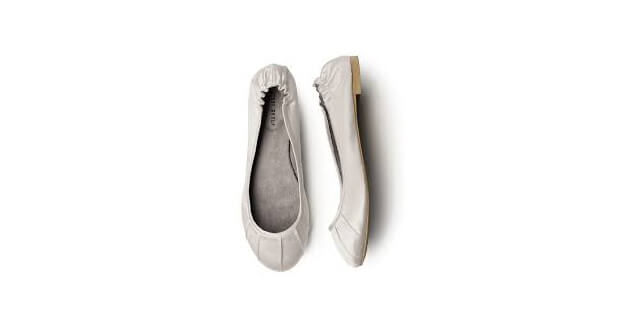 Photo credit: www.crafthubs.com
Classic little black dress (LBD)
This list will not be accurate and complete without this item. An LBD is a classic wardrobe essential items of all time. If you don't own this item, I really wonder what is in your closet. Invest in an LBD that will flatter your figure and make you feel very comfortable. A classic LBD can be worn casually or dressed up with appropriate accessories.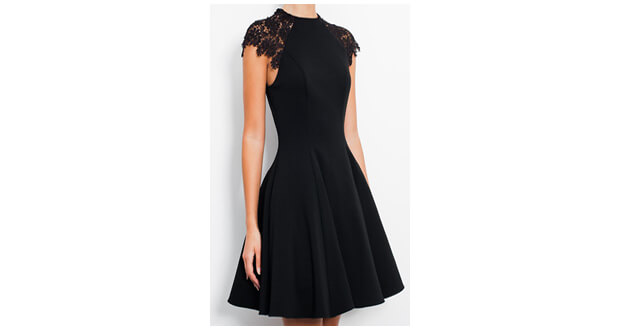 Photo credit: www.pinterest.com
A pencil skirt
Pencil skirts add a lot of class and sophistication to your outfit. A pencil skirt is not just for the office, it can be worn casually when paired with a blouse, silk top or camisole.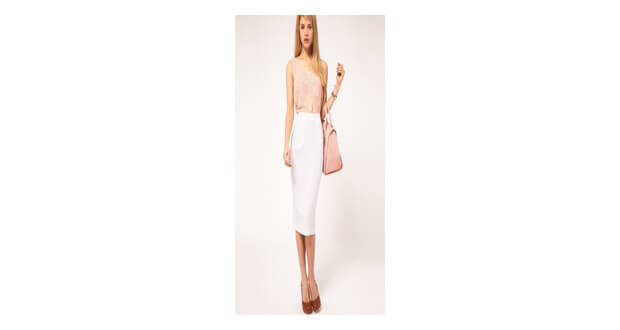 Photo credit: www.designeroutfits.com
Black pants
Black pants can be worn with almost anything to dress up or dress down your outfit. It is one of the essential items that can be worn in different ways.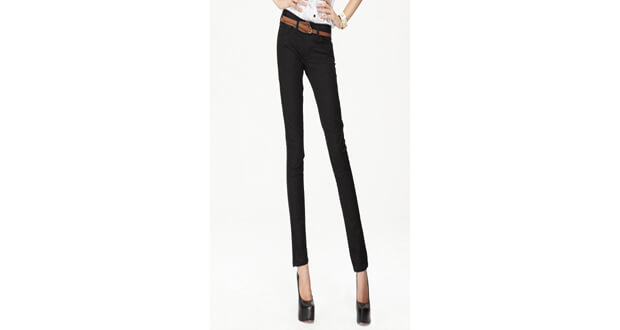 Photo credit: www.teenno.com
A black purse
Most women will rather have more than one purse. Essentially, your collection should include a black purse.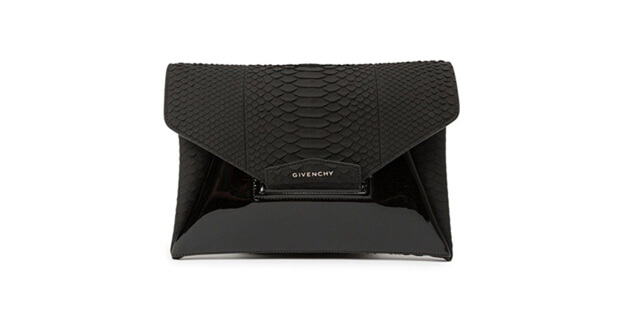 Photo credit: www.pinterest.com
A white French cuff dress shirt
A beautiful white French cuff shirt will never go out of style. It can be worn formally or casually on skirts, pants, and shorts. There are several ways to wear a white French cuff shirt. It can be worn buttoned up or buttoned down with a nice camisole showing underneath. Opt for fitted white cuff shirts.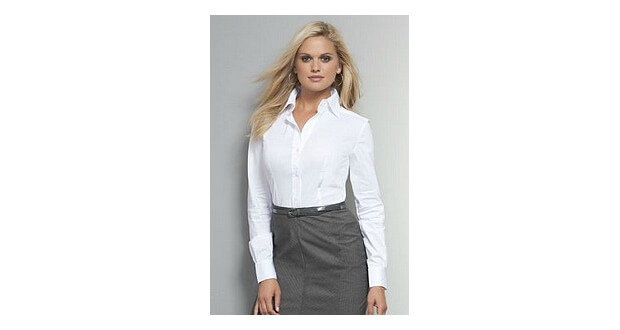 Photo credit: www.starwoon.com
Black pumps
Having a black pump in a closet is very essential. Whether you are heading to work, casual lunch outing with friends or a night out on the town, this classic item should be a must have. These shoes can be worn with anything from skirts to pants and you really do not have to restrict yourself by sticking to just black. Get them in your favourite colours.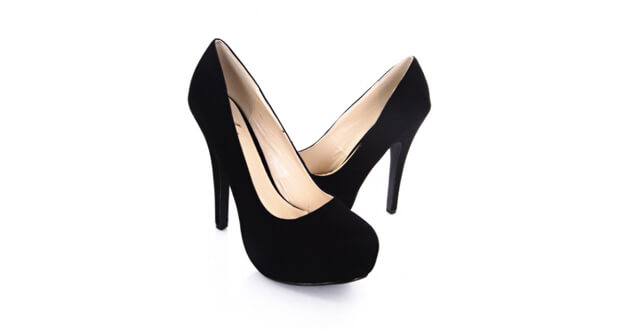 Photo credit: www.amiclubwear.com
Featured image credit: www.thebusinesswomanmedia.com
Read Also: Rules to Dressing Right for your Body Type