Once upon a time, every professional no matter the industry wore suits to their workplace. Fast forward today, there are various interpretations of formal work outfits. If you are not fashion savvy, you may wear inappropriate outfits to work. While we may have gone past the stage of wearing suits and embracing less formal attires, there are fashion rules regarding the kind of outfits you should wear to the office. Follow these simple rules and you won't be called out for inappropriate office attire. These rules apply to the most formal work environment. These fashion donts should be considered and never ruled out. Avoid wearing these outfits.
Sheer outfit
There are variations of sheer outfits from tops to pants and dresses. While it may seem as if you are covered up in a sense, it still appears you are almost naked because most times especially with tops and shirts, your bra is visible.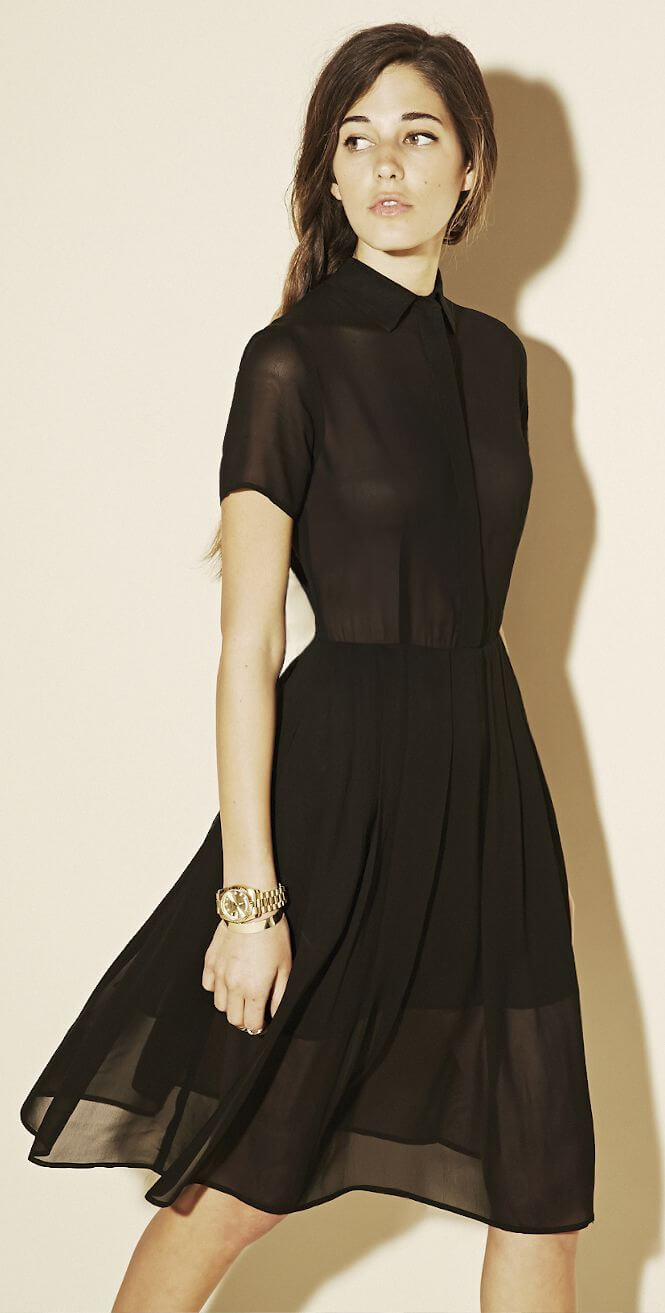 Photo credit: www.pinterest.com
Maxi dresses
I am yet to see anyone who doesn't love a pretty maxi dress. Maxi dresses are usually playful and very casual and makes it one of the biggest fashion donts. It does not make one look smart and looking smart in a work environment is very key.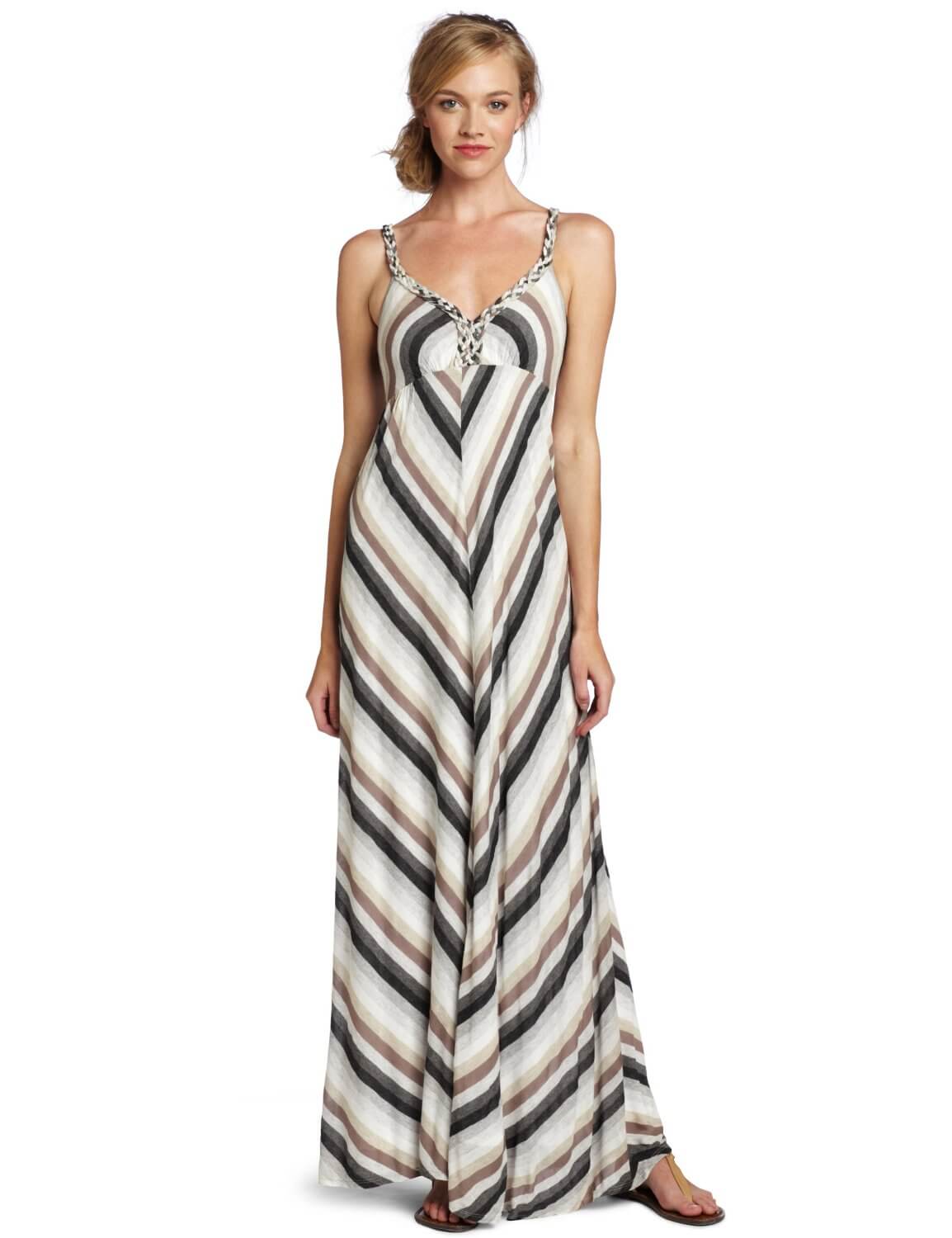 Photo credit: www.womendressess.blogspot.com
Bodycon
They are very pretty and flattering. But for a woman who is voluptuous, wearing a body-con dress is very inappropriate for work. Slim women can get away easily with wearing a body con dress. So if you do not want a lot of stares coming your way, do away with the bodycon dress at work.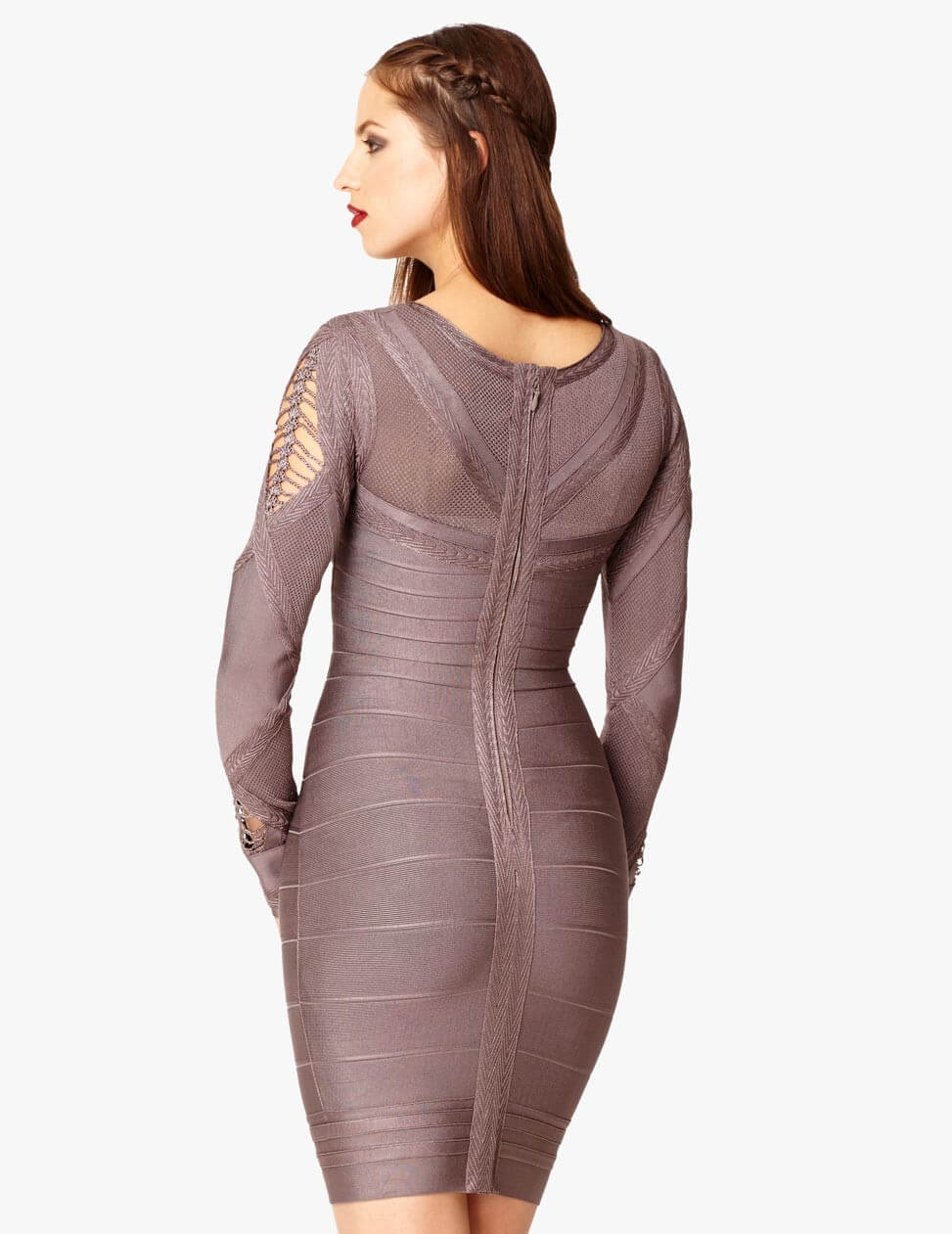 Photo credit: www.aftershockplc.com
Heels that clank
Heels that make sounds can be very distracting. Before you decide to wear any heels to work, test it by walking around on different floor surfaces.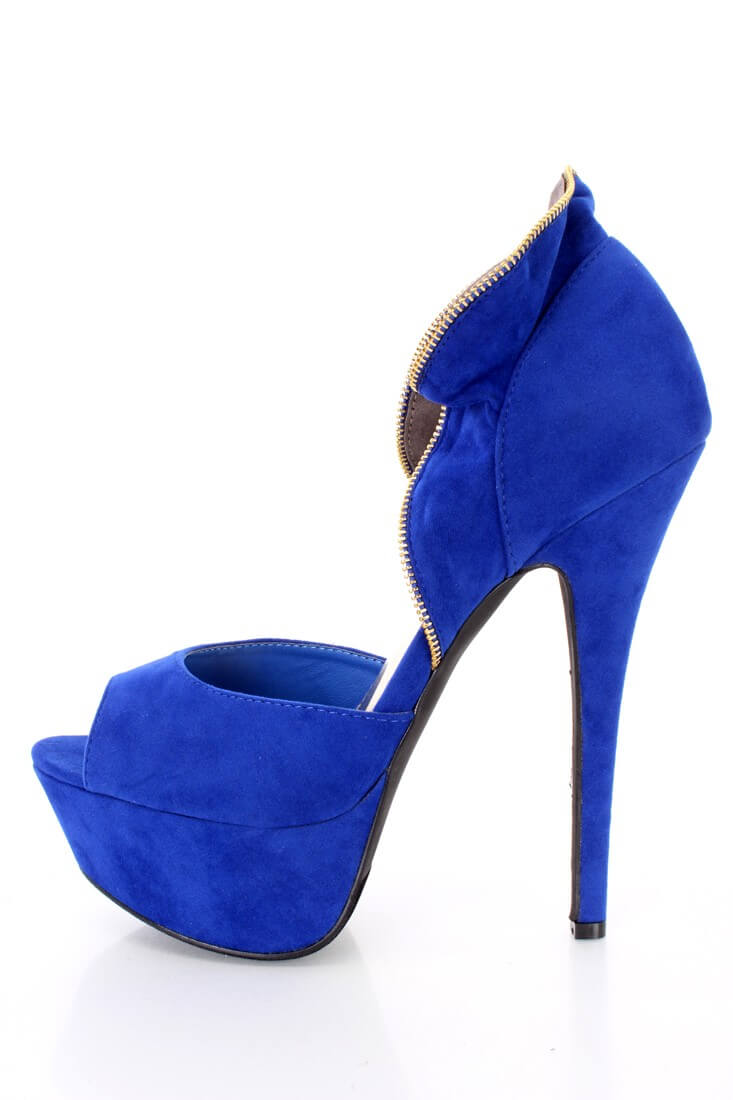 Photo credit: www.amiclubwear.com
Low-waist pants
I am very sure nobody wants to see your underwear. If you must wear a low waist pant wear a long enough shirt to cover.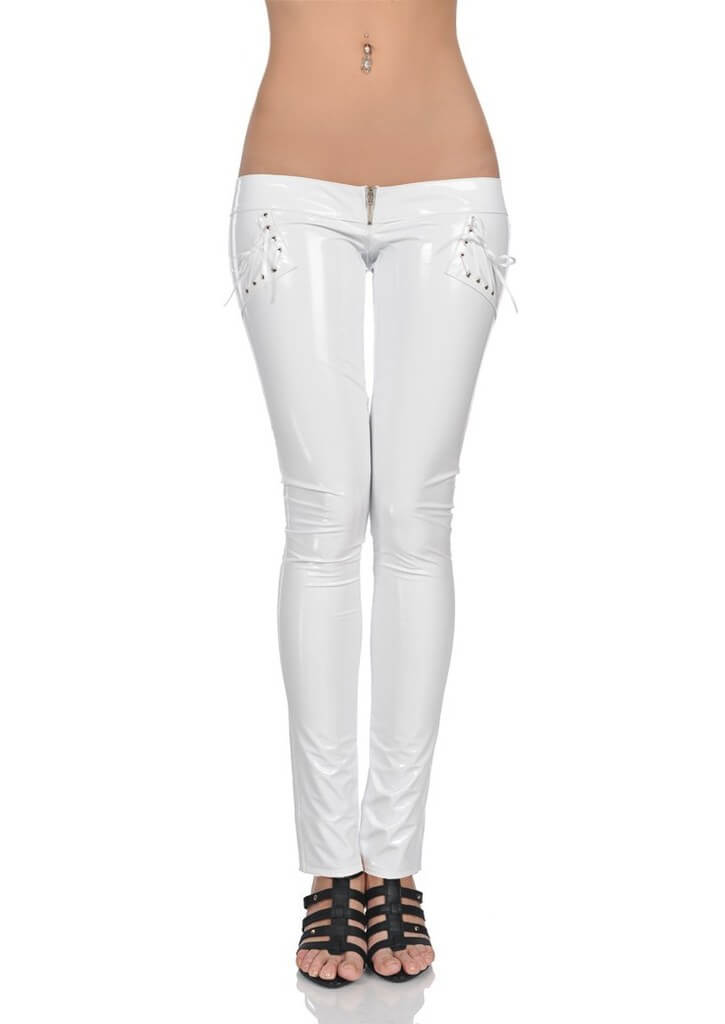 Photo credit: www.aliexpress.com
Fishnets
Every type of fishnets should be avoided. If you are one of those people who wear them under short dresses and skirts to make the outfits appear less revealing, stop wearing them. It does not look professional.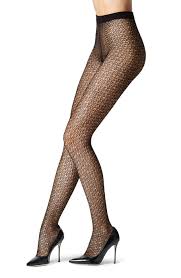 Photo credit: www.stylecaster.com
Read Also: Rules to Dressing Right for your Body Type
Flip flops
It is okay to leave your house in them but as soon as you get to the office put them away. There could be a temptation to pull your shoes and slip into something comfortable almost at the close of work. You should not be caught wearing flip flops around the office especially during work hours even if you have just thirty minutes to the close of the day.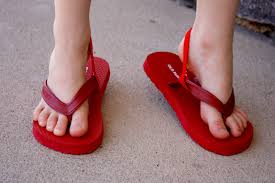 Photo image credit: www.deliacreates.com
Drop earrings
Avoid wearing earrings that drop into your cleavage. This will only pull unnecessary attention to your cleavage and can be distracting.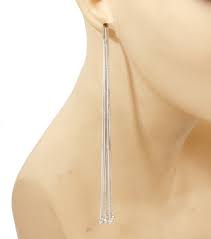 Photo credit: www.pinktownusa.com
Too much make-up
Wear minimal makeup when going to the office. Do not wear a smoky eyeshadow make-up to work. It will be too much attention which so it is one of the fashion donts to take seriously.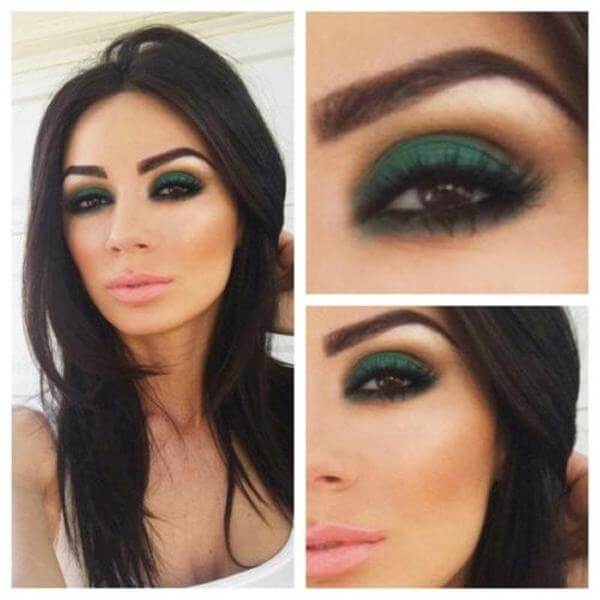 Photo credit: www.makemebeauty.net
Heavy perfume
It is good to smell good but if the scent is too much, it can be choking.
T-shirts with offensive inscriptions
Some organizations allow their employees to dress casually especially on Fridays. If you decide to go casual with a t-shirt, avoid t-shirts with offensive inscriptions.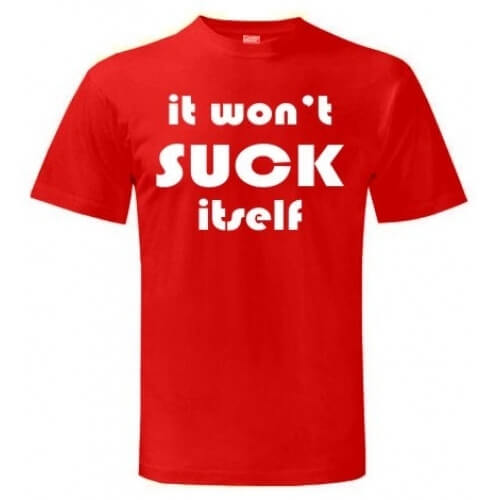 Photo credit: www.buzzfeed.com
Featured image credit: www.ohhmymy.com