Your sense of style and fashion ought to come from within. We are sometimes not satisfied with our own fashion sense so we seek advice from professionals. Some of the advice we get have helped a lot of people improve their fashion style thereby becoming more fashion savvy. However we still get negative fashion advice which can be said to be fashion myths. A few fashion myths are outlined below.
What you wear does not matter
The world we live in operates on a first impression basis. This means that people judge you just by the way we appear physically. What you wear however should be of utmost priority. Like the saying goes, "first impressions matter". Some outfits give you that air of confidence around you. What you wear tells people who you are thereby relating with you appropriately. So its important to choose the appropriate outfits for the event or occasion you are attending. I have seen a lot of people wear some inappropriate wedding outfits because they do not have the understanding of how important it is to look their best when attending a function such as a wedding.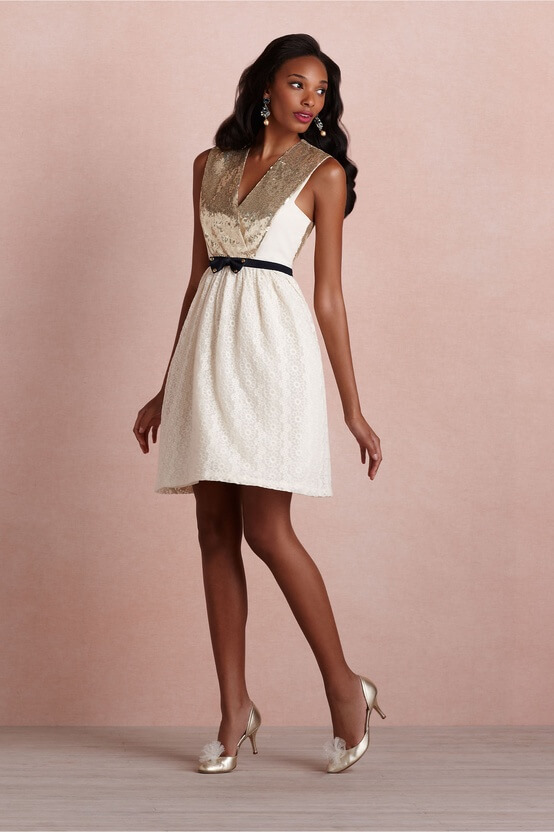 Short women should avoid long dresses
People came up with this myth based on the idea that wearing short dresses that show a little bit of your legs helps elongate the body. Long dresses can look very sophisticated regardless of the height of the individual wearing it.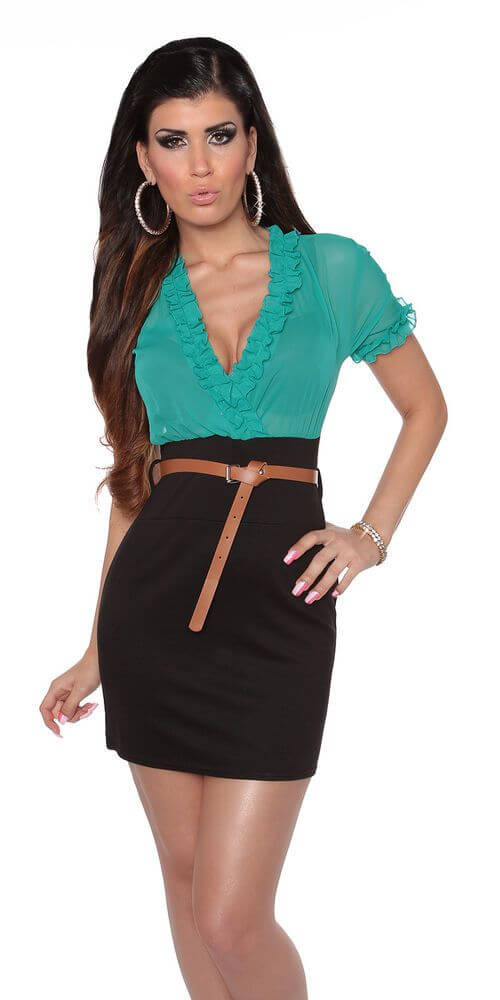 Do not wear more than one bright color
Two or three different bright colors in an outfit should not be too much. Bold colors make great fashion statements when worn properly. For example, you may wear a bright yellow shirt, a coffee brown skirt, bold red heels and a brown purse.
Tall women should avoid heels
Heels were not just designed to make you look taller. Heels make your legs look really nice and add sophistication and glamor to any outfit. Tall women only need to invest in not so high heels so as not to look too tall.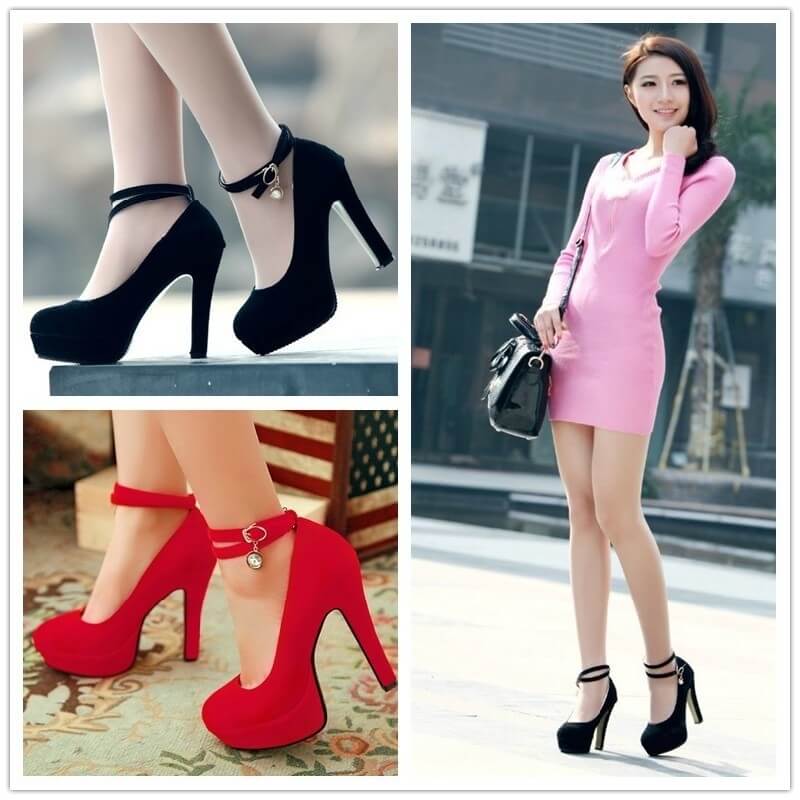 Large clothes makes you appear slimmer
Really! Large clothes just swallow up your body and give you absolutely no flatter. They make you look that your mum passed on the clothes to you.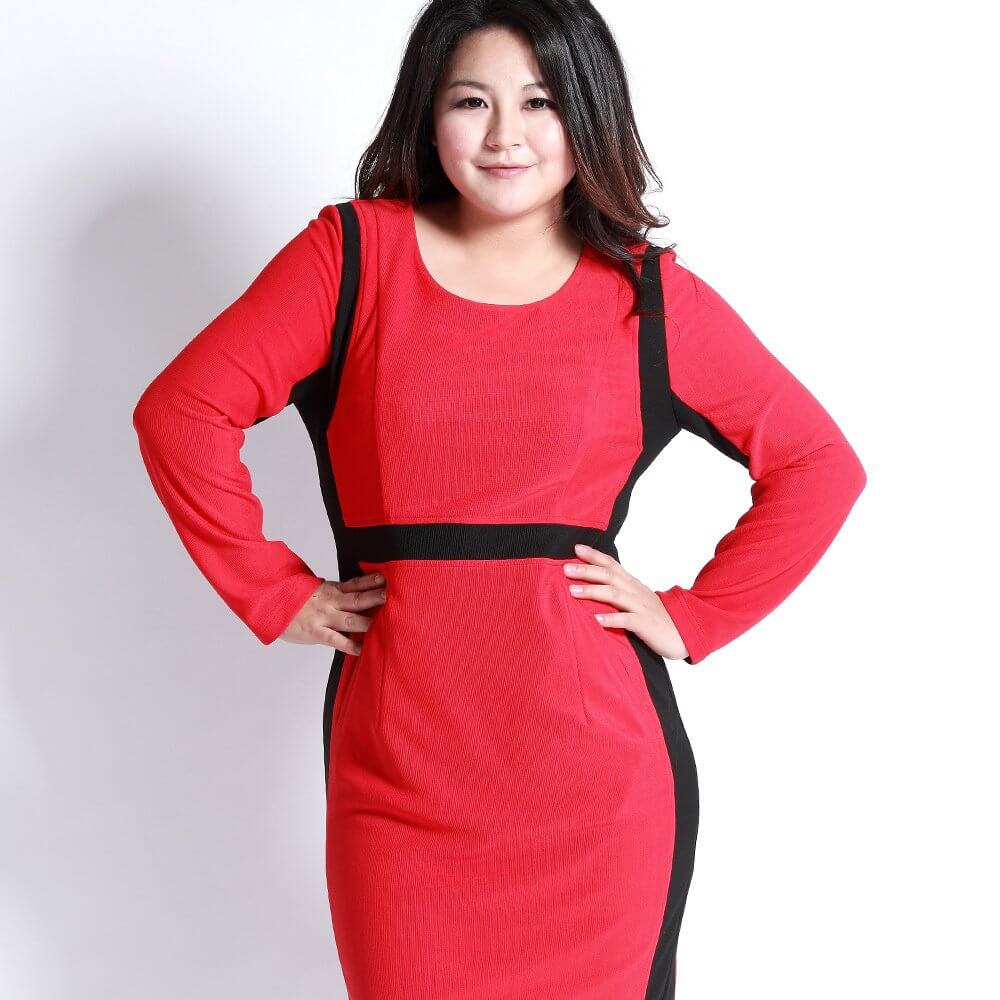 Expensive clothes are more fashionable and comfortable
This statement is exaggerated and very untrue. They are a lot of clothes that are inexpensive yet fashionable. You do not have to break the bank to look trendy and comfortable. Right now there are replicas of these expensive outfits and are cheaper. They are usually of different quality but they are still durable.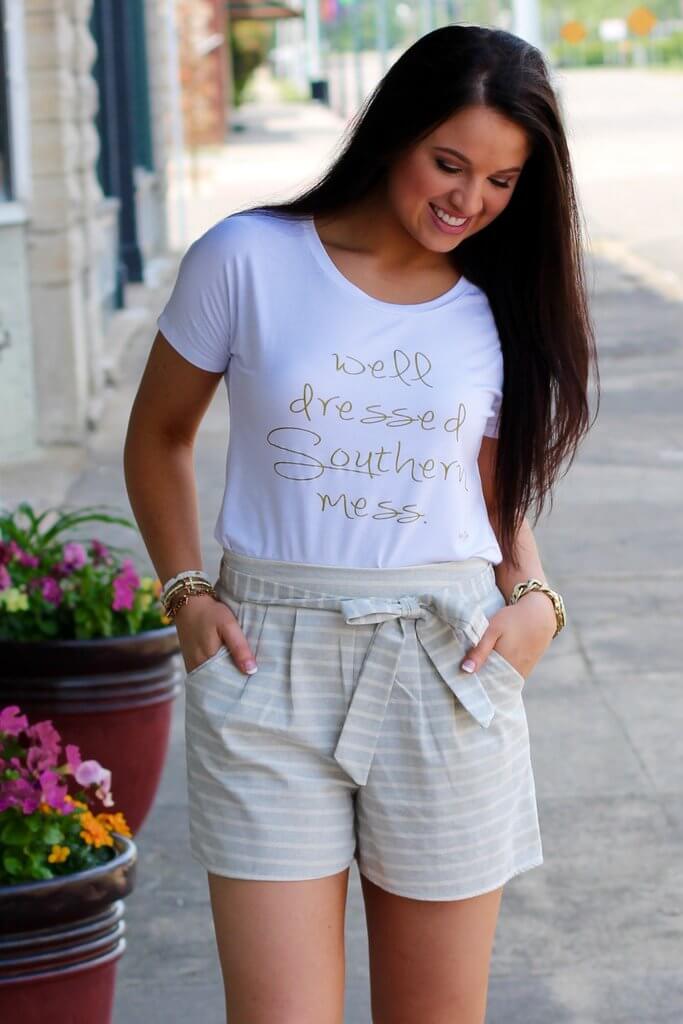 You should spend a lot on your wedding dress
It is a special day that comes once in a lifetime, so you need that special dress to go with the day. However that dress does not have to cost you a fortune. You can always get pretty dresses for less. Why spend so much on a dress you may never wear again? If you can afford an expensive dress, by all means splurge on it. This is one of the fashion myths that needs to be totally ignored.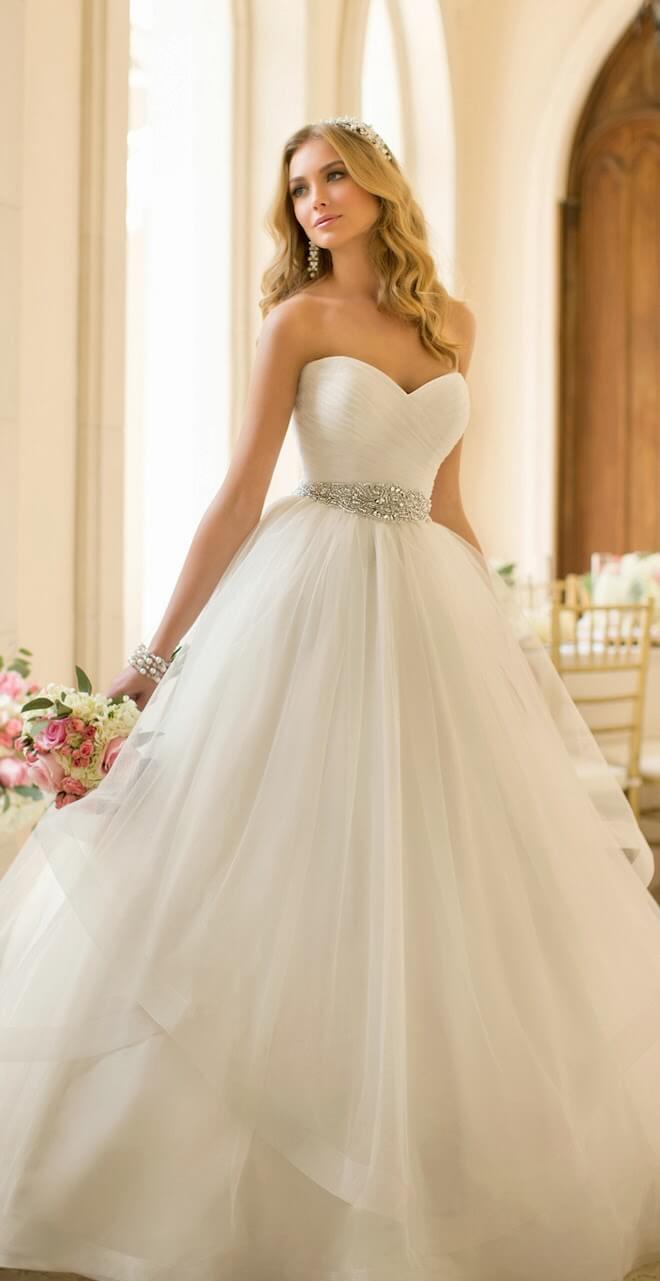 You must wear trending outfits
It is really not a necessity to put on trendy outfits. Clothing should be about what makes you comfortable and at the same time stylish. So if you don't feel comfortable wearing trendy outfits by all means do away with them and opt in for things you are most comfortable in.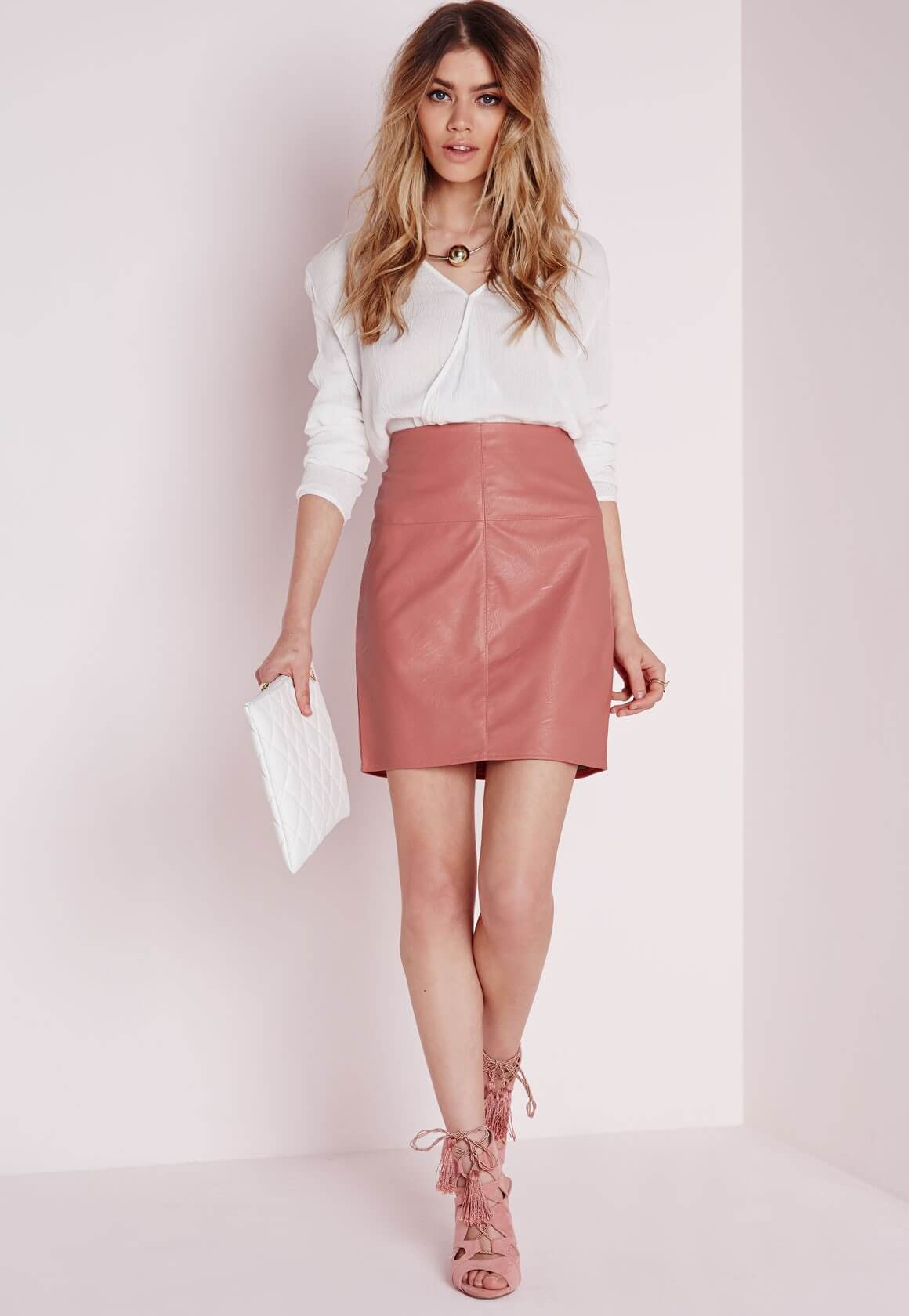 Wear matching shoes and belts
Belts, purses, hand bags and shoes make statements in an outfit. It'll look clumsy and boring them all up. Just use colors in the same family rather than match.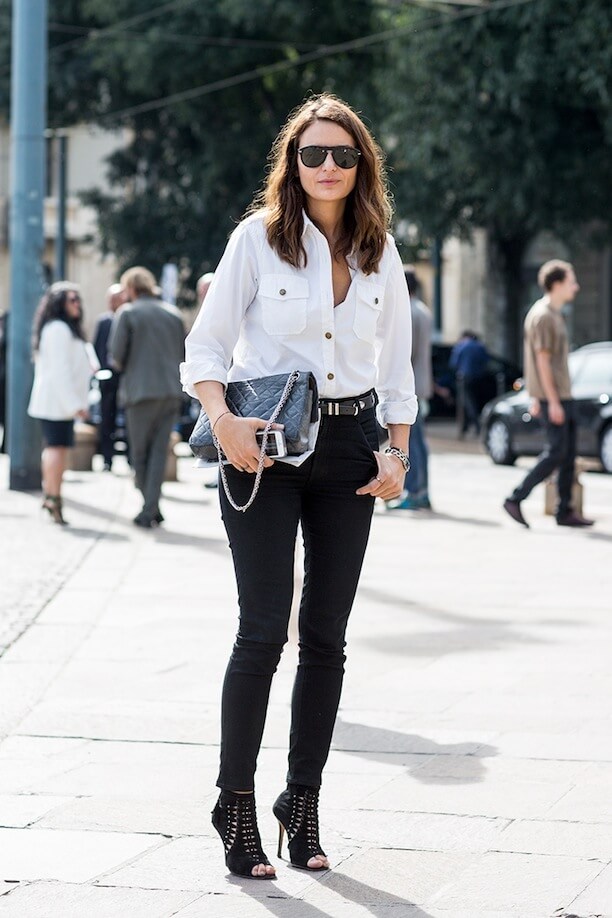 Don't wear denim on denim
This myth has been ignored seriously. Head to toe denim are so in, trendy and fashionable. You can even combine two different shades of denim to spice up your look.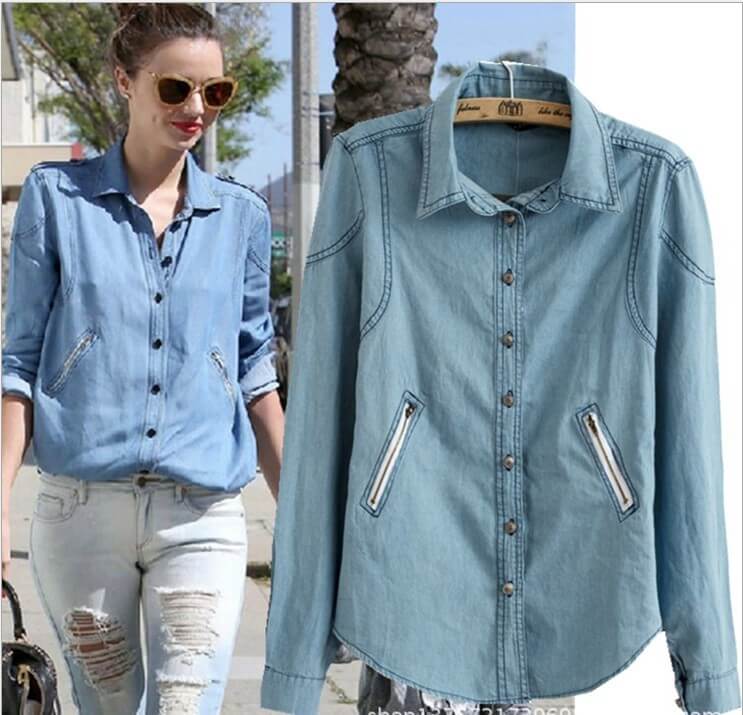 So whenever you have to pick what you want to wear for an occasion, always remember that what works for person A may not work for person B. Ignore fashion myths that make you feel uncomfortable.
If there is any one I missed, please share in the comment section.
Featured image credit: www.igigi.com