I opened my makeup purse one day and a friend of mine exclaimed and asked what I do with all these makeup products. I looked at the purse and it dawned on me that I do not use every item in that purse for my everyday makeup, therefore I decided to just keep basic makeup products. My usual everyday makeup is very simple, no eyeshadow, almost no foundation, winged eyeliner and coloured lipsticks, hence the reason I do not need all those products. I do have a lot of makeup products because I use them for work. However, for the average individual who just needs to stock up products for their personal use, you need only a few items. Let's take a look at the items you must have in your makeup purse.
Foundation: this particular product is very important, even though you might not need to use it every day. On occasions you want a glam fabulous look, you will need it to complete the look. Foundation gives your makeup a clean and smooth look.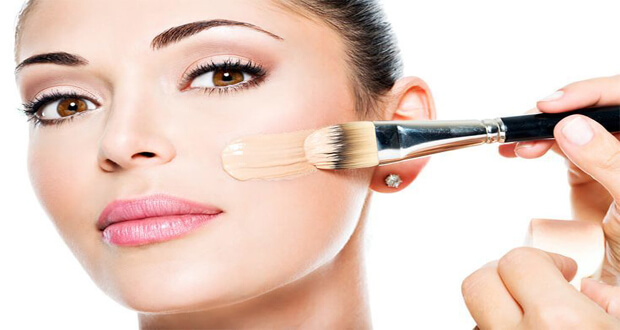 Image credit: www.fashionlady.in
Face primer; in as much as a foundation is important, so also is a face primer. Primers are used to seal pores, keep moisture in, smoothen the surface of the skin thereby prolonging makeup stay. They are basic makeup products you need essentially.
Brow pencil or brow gel: these items are very essential because most times the very first thing people notice when the look at you are your eyebrows.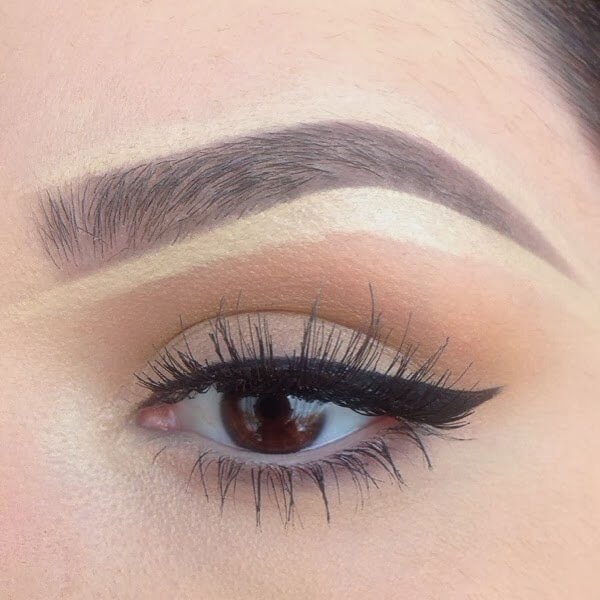 Photo credit: www.womantalk.com
Concealer: of all the basic makeup products, I think this is very important because of the different function we use them for. You need a shade two times lighter than your skin tone. Concealers are not just used to hide dark spots and blemishes, they are also used as highlights for the eyebrows. For you to achieve pretty defined eyebrows, you need to use a concealer.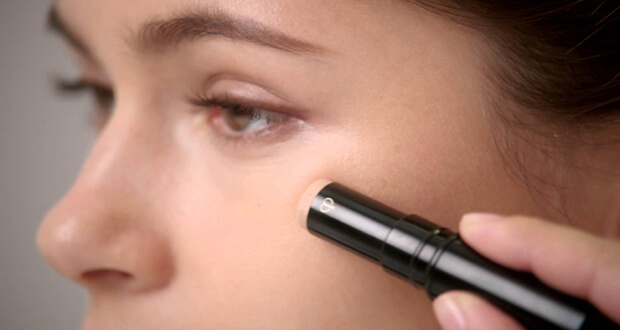 Photo credit: www.youtube.com
Eyeliners: there are several kinds of eyeliners in the market. We have liquid liners, gel liners and pencil liners. The easiest liners to use are gel and pencil liners because they are easier to correct and less likely to smudge while applying.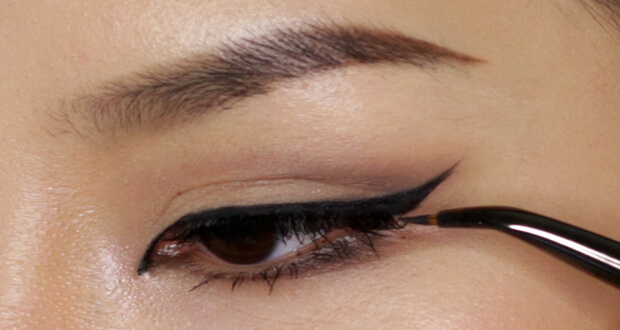 Photo credit: www.youtube.com
Lip colours: there are several variations of lip colours. We have lipsticks, lip stains, lip gloss and lip balm. Depending on your preference, the choices are limitless.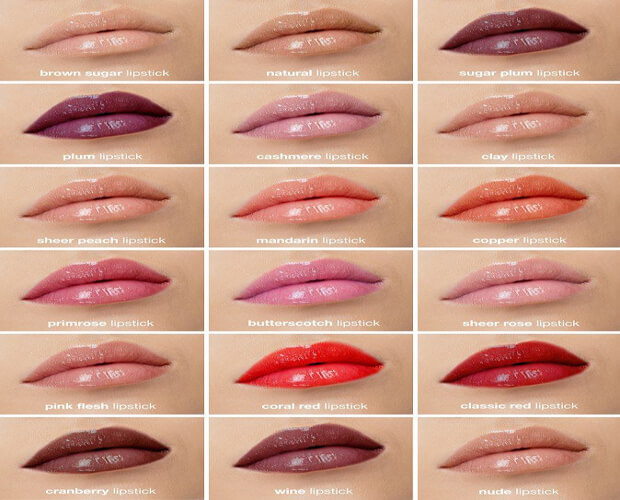 Photo credit: www.pinterest.com
Mascara: they come in four forms. Volumizing mascara also known as thickening mascaras help thicken your lashes. They are characterized with full brushes and are suitable for people with thin lashes and scanty lashes. Lengthening mascaras are used to elongate the lashes and are best for people with short eyelashes. Curling mascara helps to enhance and hold the curl of the eyelashes. Lash defining mascara offers both volume and length. It is suitable for the everyday look.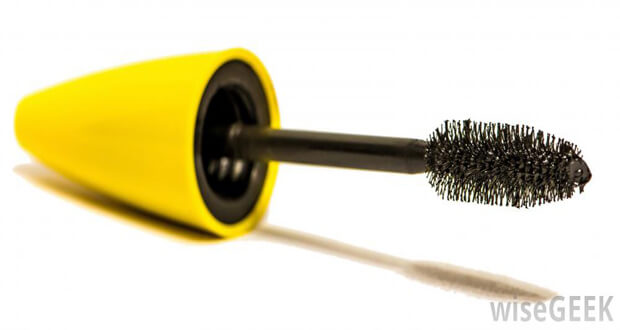 photo credit: www.wisegeek.com
Eyeshadows: this is optional but it is good to have at least one palette of eye shadow with a few colors because you may want to look a little extra fabulous especially for an outing.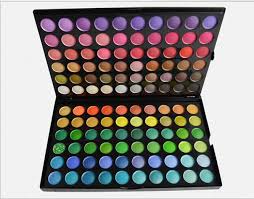 Photo credit: www.aliexpress.com
Face powder: to add finishing touches to your makeup you need a good face powder. People with oily skin should make use of oil blotting powders. There are several of them available in the market. Rather than just use any powder, you should be mindful of the kind that suits your skin type.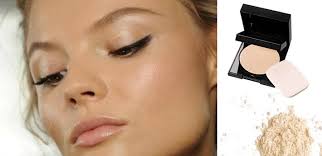 Photo credit: www.runninginheels.com
A good brush set: for smooth application, you should use a good set of brushes. You do not have to buy so much, a set of 7 to 10 brushes should be enough.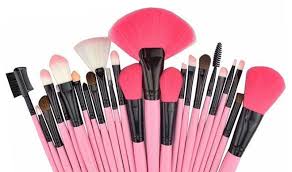 Photo credit: www.seemomclick.com
In conclusion, your makeup purse does not necessarily have to be filled with unnecessary items that you do not make use of.
Read also: 4 Important Things to Consider When Choosing Skin Care Products